Books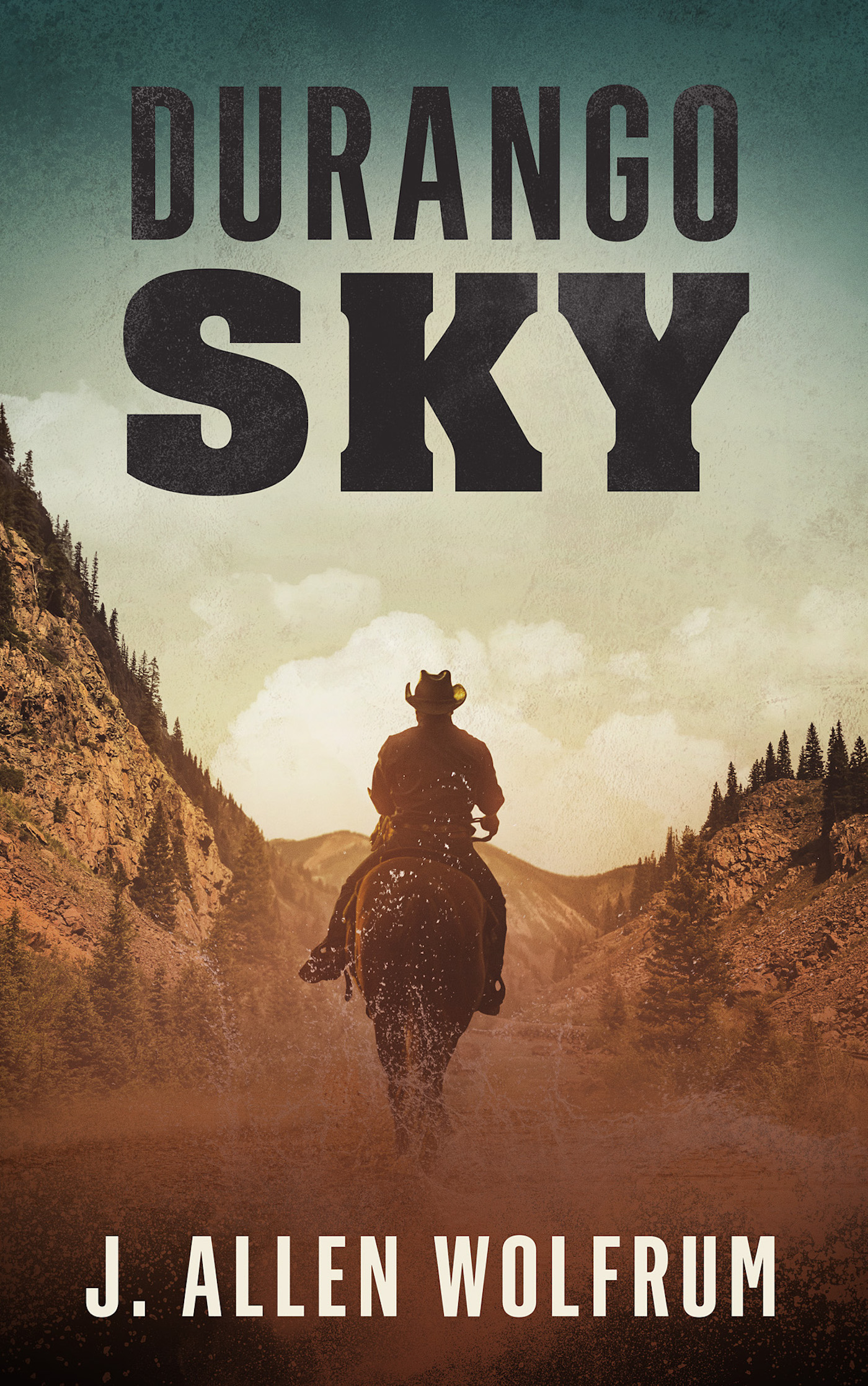 Lane Shepherd was a salty cowboy born to ride the trail. It was the only way he knew. After unexpectedly losing his best friend, he began to question the purpose of it all.
The thought of settling down and starting a family took hold when an old friend offered him a job as county sheriff in Durango.
Caught between the letter of the law and frontier justice, Lane finds love, lead, and longing in Durango.
If you're looking for a signed paperback copy on the cheap, I might know a guy.
Send me an email: jerad@jallenwolfrum.com
---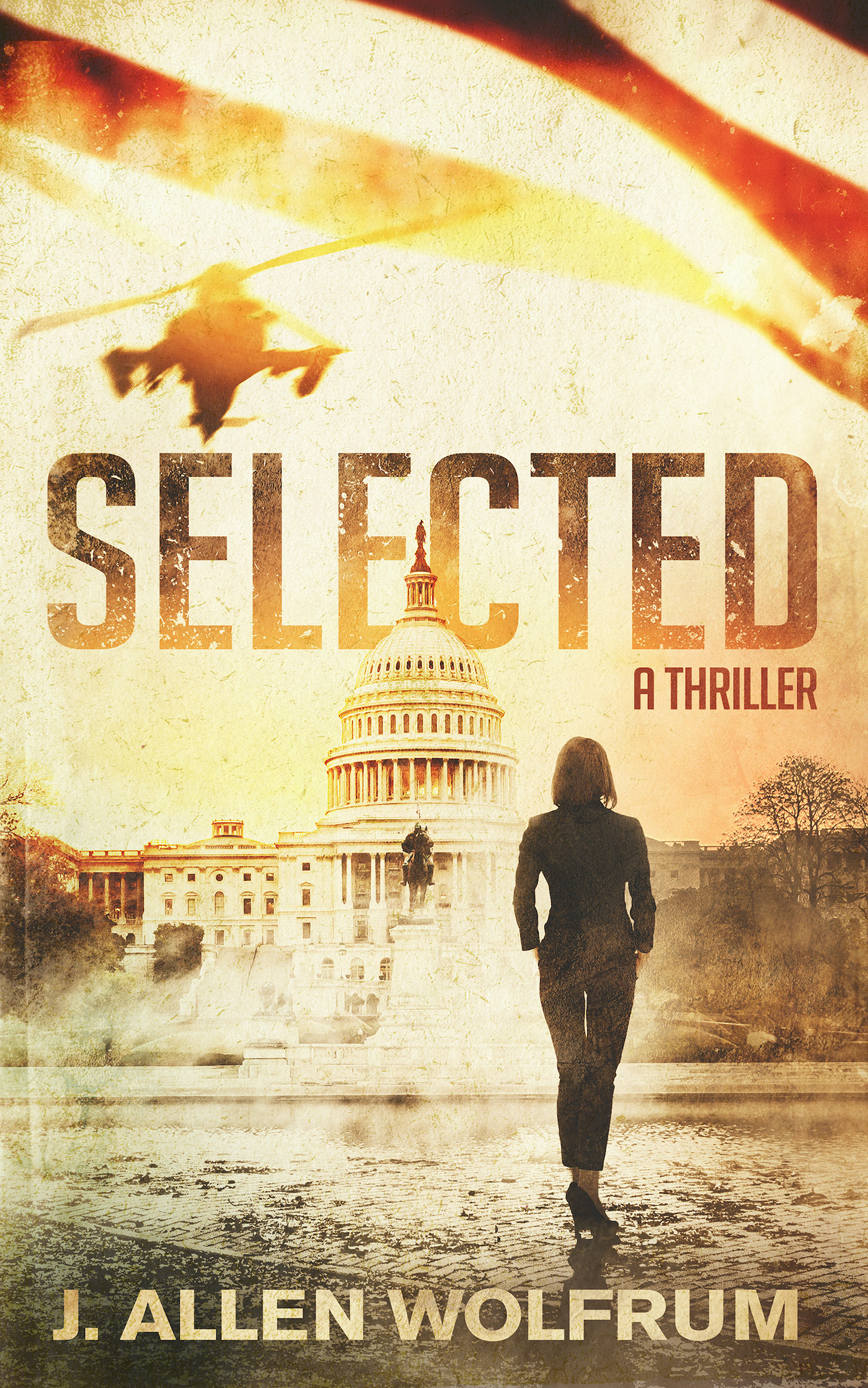 Former Army helicopter pilot, Susan Turner is Selected as the next President of the United States.
In order to avoid a nuclear war, she must overcome personal demons and learn to navigate the murky waters of international diplomacy.
Even when the President is selected at random, politics is still a dirty business. Opponents plan their attacks from the shadows, but you know what they say about the best laid plans.